Welcome to my site!
You are welcome to view my posts and gain a wealth of knowledge.
For any questions you can find me om my social media pages.
Andrew Halil.
November 2019.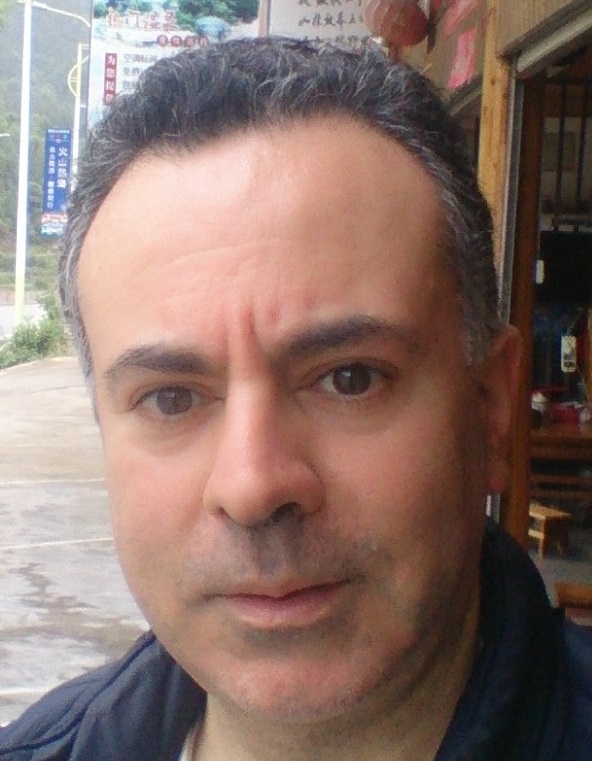 Andrew Halil is a blogger, author and software developer with expertise of many areas in the information technology industry including full-stack web and native cloud based development, test driven development and Devops.